European Police Committee
Scroll down to learn more about us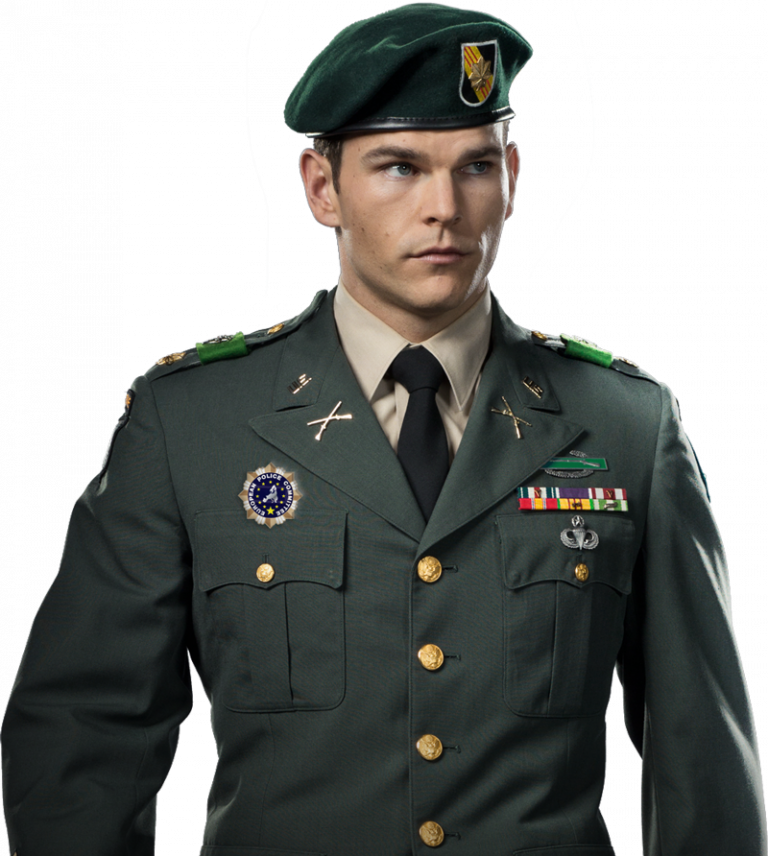 About European Police Committee
The European Police Committee is an NGO established for an indefinite period of time in order to achieve the goals of international cooperation, international and economic cooperation, coordination, cooperation with state and private entities and exchange of experiences in the field of security. Organizing training seminars on signing the agreement The EPC operates in the territories of the former Yugoslavia, namely Montenegro, Serbia, Macedonia, Bosnia and Herzegovina and all European Union countries, as well as countries that are members of NATO.
Cooperation with other countries
We operate in more than 20 countries across Europe and countries that are members of NATO.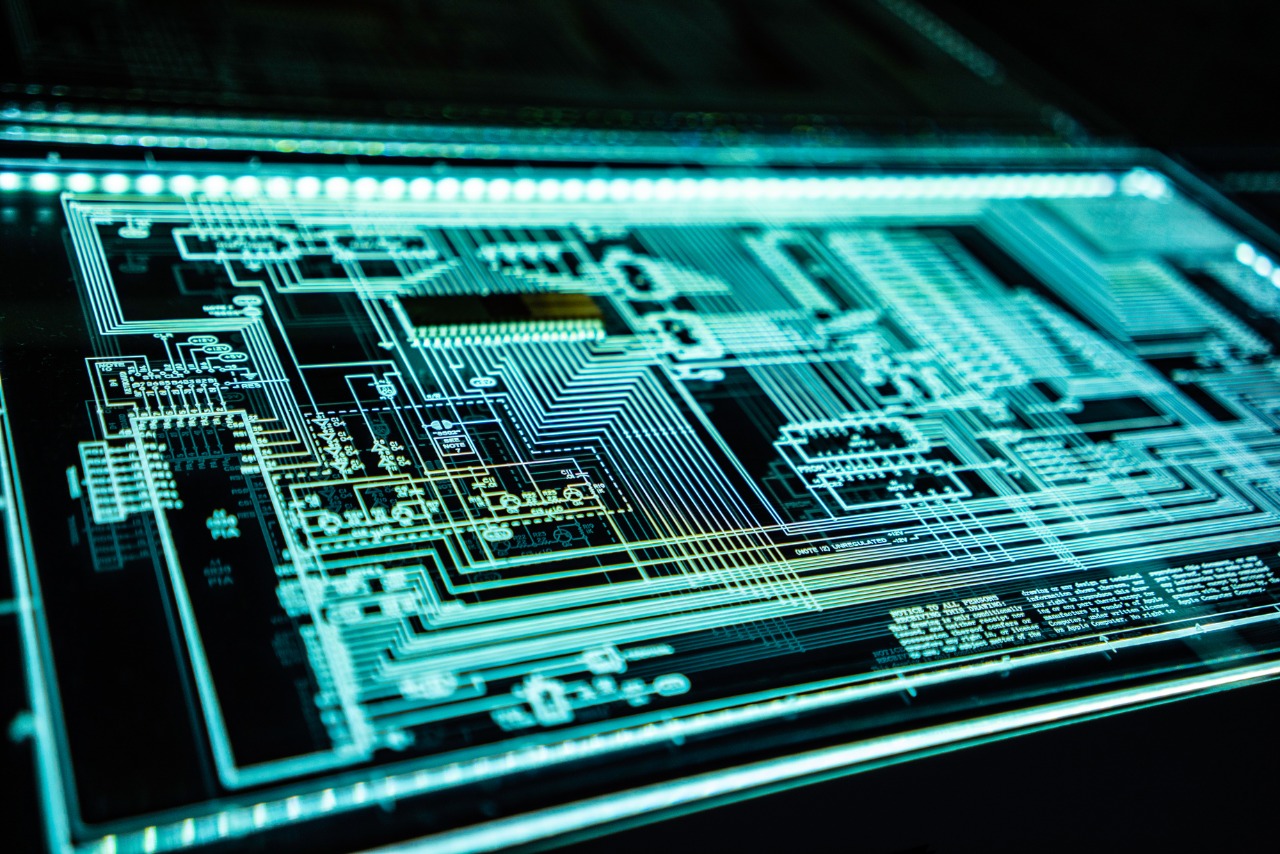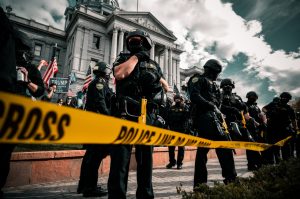 Lorem ipsum dolor sit amet, consectetur adipiscing elit, sed do eiusmod tempor incididunt ut labore et dolore magna aliqua. Ut enim ad minim veniam, quis
Read More »
Trusted by Thousand of People
"I am in EPC for more than 5 years, still learning a lot from them."
"The best people and colleagues here, didn't regret it when I joined them"
"A lot of new things to learn here with a lot of people and traveling."
"I didn't even need training. I can't say enough about EPC. I am really satisfied with team and management"